A Winter Wonderland
Seasonal Celebrations
...orange earth is replaced with a thick carpet of yellow and blue flowers, and white blossoms...
Come and visit Ibiza in her tranquil season, as she recovers from the sweltering heat, bustling crowds and pounding noise of the tourist months.  This is her time to shine, and, as always, she does it in style. The Ibiza weather is much cooler.  Her scorched, orange earth is replaced with a thick carpet of yellow and blue flowers, and white blossoms adorn her almond trees in a display that will literally stop you in your tracks.
Her splendid trails, which are all but impossible to complete or even enjoy under the intense hum of the summer sun, are fully appreciable at this time of year, when the entire island exudes a sense of tranquil tradition that is not easy to appreciate when covered in crowds.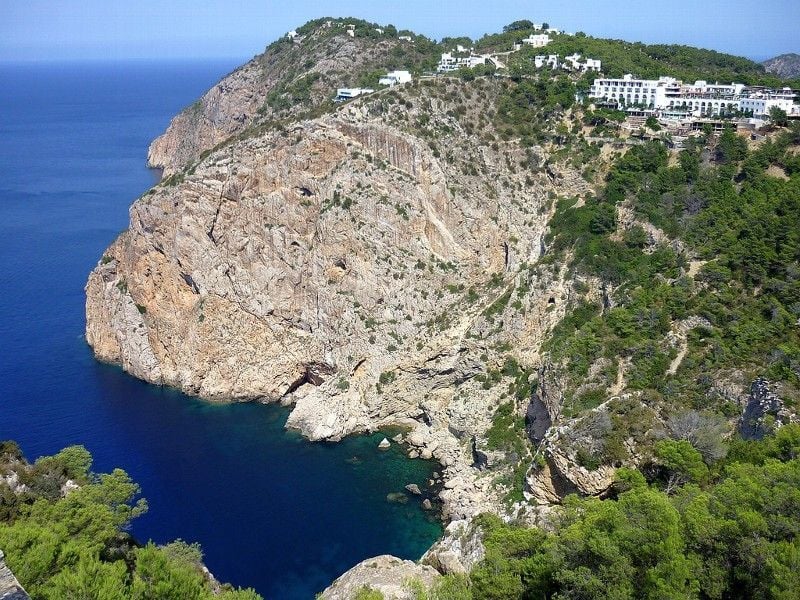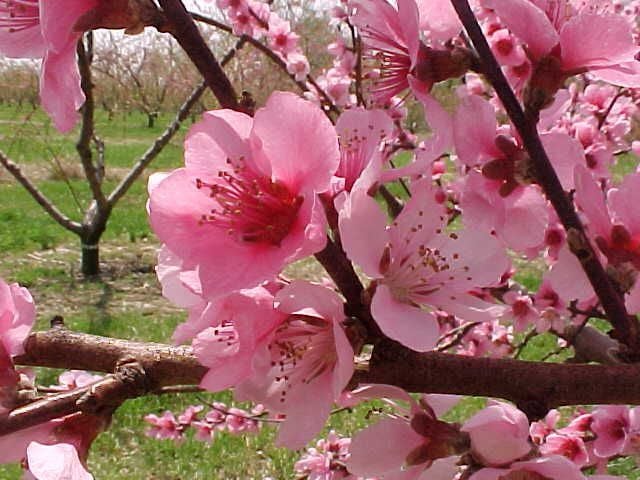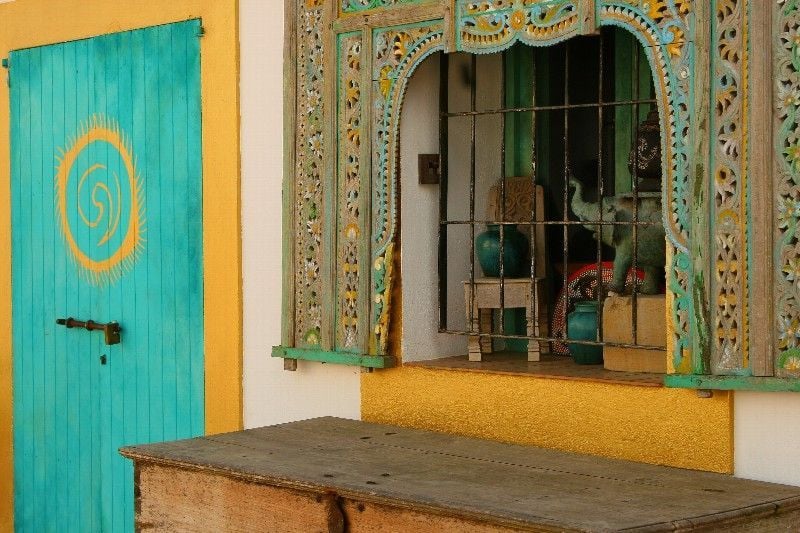 120,000 people call Ibiza home all year round, so although most shops in the resort areas do close for the winter months, the idea that Ibiza closes down completely is not true. Ibiza Town and Santa Eulalia remain the bustling shopping meccas they are in the summer, except in the wintertime they have the added bonus of amazing end-of-season sales!  With up to 70% off everything in store, you would be forgiven for thinking that Christmas had come late.The cooler months are packed with fiestas and festivals. It's one of the busiest periods for the Ibiza events calendar. with each village putting on a spectacular show to commemorate its patron saint. Food stalls, live music and carnival rides ensure a good time is had by both young and old alike. In addition, you can go horse riding, eat brunch on one of the breath taking beaches in the north, or go diving on a sunny winter's day.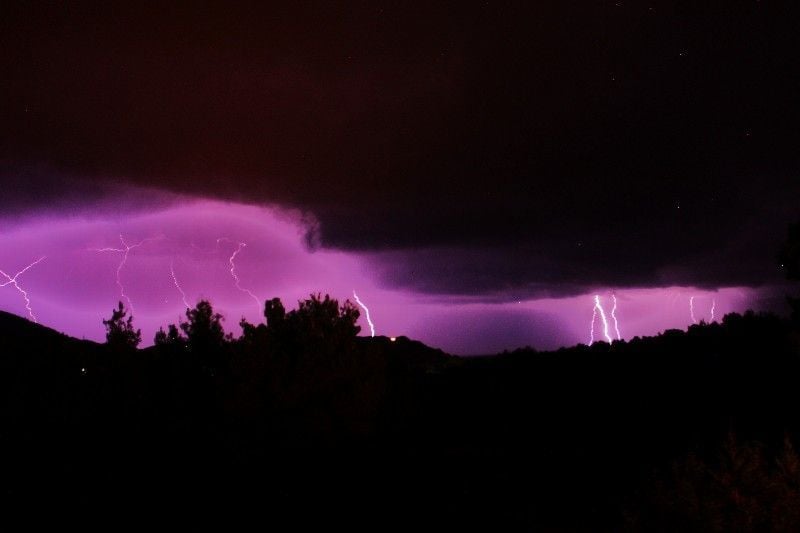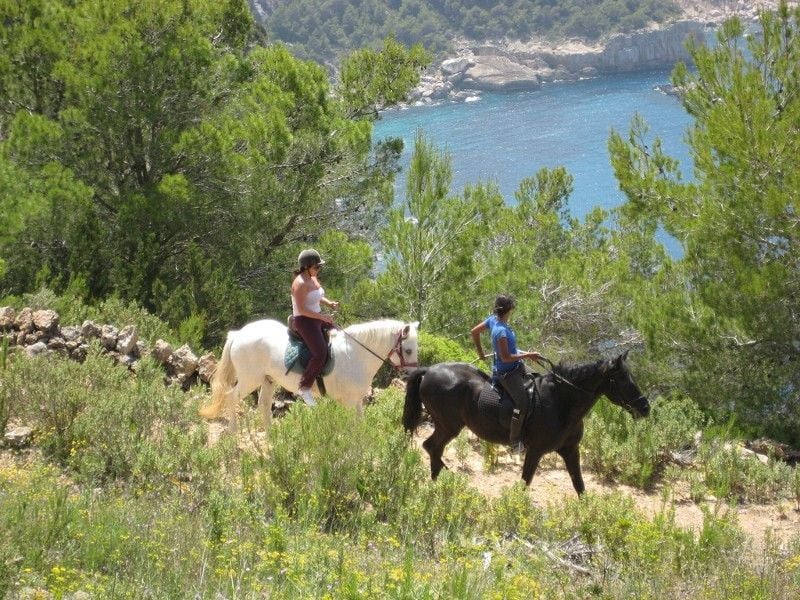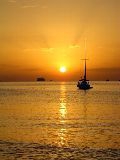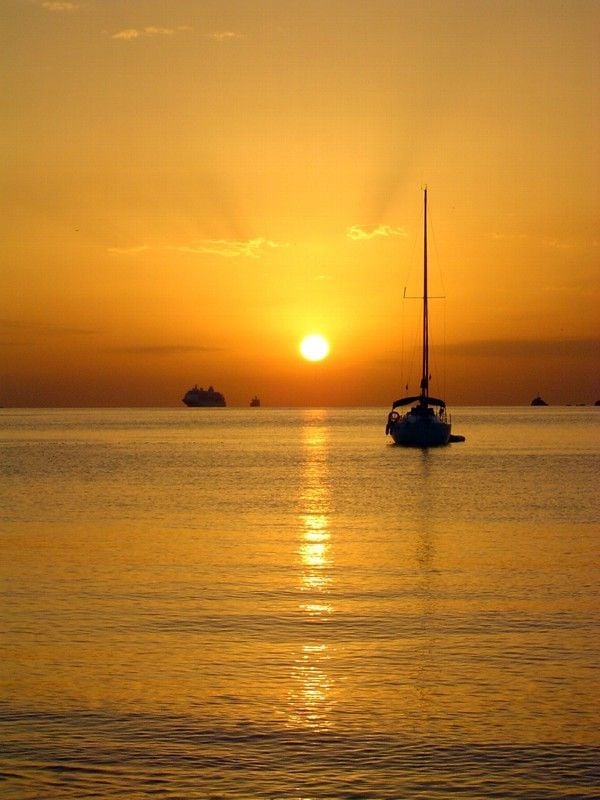 If this is not your cup of tea, however, then fear not, because there is a party to be had here all year round in Ibiza.  Pacha never sleeps, so if you are a night owl that likes to boogie the evening away, this is where you will want to be.  It is the only one of the big boys to remain open all year, come rain or shine.You will, however, be missing out if you don't take the time to explore all the magnificent and wondrous places this magical island has to offer, and will quickly discover that Ibiza is an expert temptress that gets even more beguiling when she has had a little time to cool off.