Privilege
Clubs
Made up of exotic terraces and grand dancefloors all open to the elements, and laser light displays that could be seen from mainland Spain, this was a truly unique nightclub, and its popularity soared. Attracting famous faces from across the globe, nights written about in Ibizan folklore include Freddie Mercury's rendition of "Barcelona" and the naked rain dance of Grace Jones.
That's not to say that Privilege in its current state is not to be admired. Having undergone major transformations since its early days, the club now contains a roof and boasts the iconic metal-framed dome which sits above the open-air chill out zone. The venue is quite simply vast; the whole nightclub holds 10,000 clubbers at capacity, making it the largest in the world according to the Guinness Book of Records. Privilege has to be seen to be believed, and one step inside the main room is sure to take your breath away, particularly on a busy night. The dancefloor stretches out before the swimming pool and DJ booth above, with access to additional rooms hosting VIP areas and alternative music. No fewer than fourteen bars, scattered throughout the club serve the masses that come to this infamous destination.
In recent years the club had flourished with ownership of hit night Manumission, which would regularly attract a capacity crowd, but since losing this weekly event to its closest competitor, Amnesia, Privilege has lacked the line-ups to draw in big crowds. The club will struggle to turnover a profit if they do not manage to bring back the punters in large numbers, and clubbers could be left wondering where the legendary atmosphere of this place has disappeared to. However there is no doubt that with its size, Privilege can play host to a memorable evening, when the euphoria of the tunes is met by that of a full house.
Directions
Ibiza – San Antonio road, Km 6, Sant Rafael, San-Antonio, 07816
View Larger Map
Create & Share your Guide to Ibiza with friends and family!
Add your recommended places to visit by browsing the website and pressing the icon.
Create your own guide of favourite 'must see' places
Earn your Local Expert badge by Sharing your guides with others
Get your guide seen by submitting it to the Mini Guides section
Login / Register Your Free Account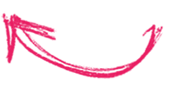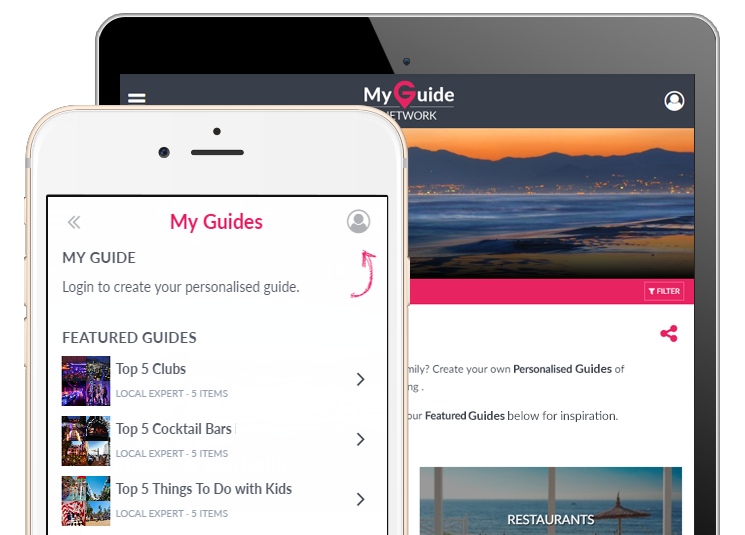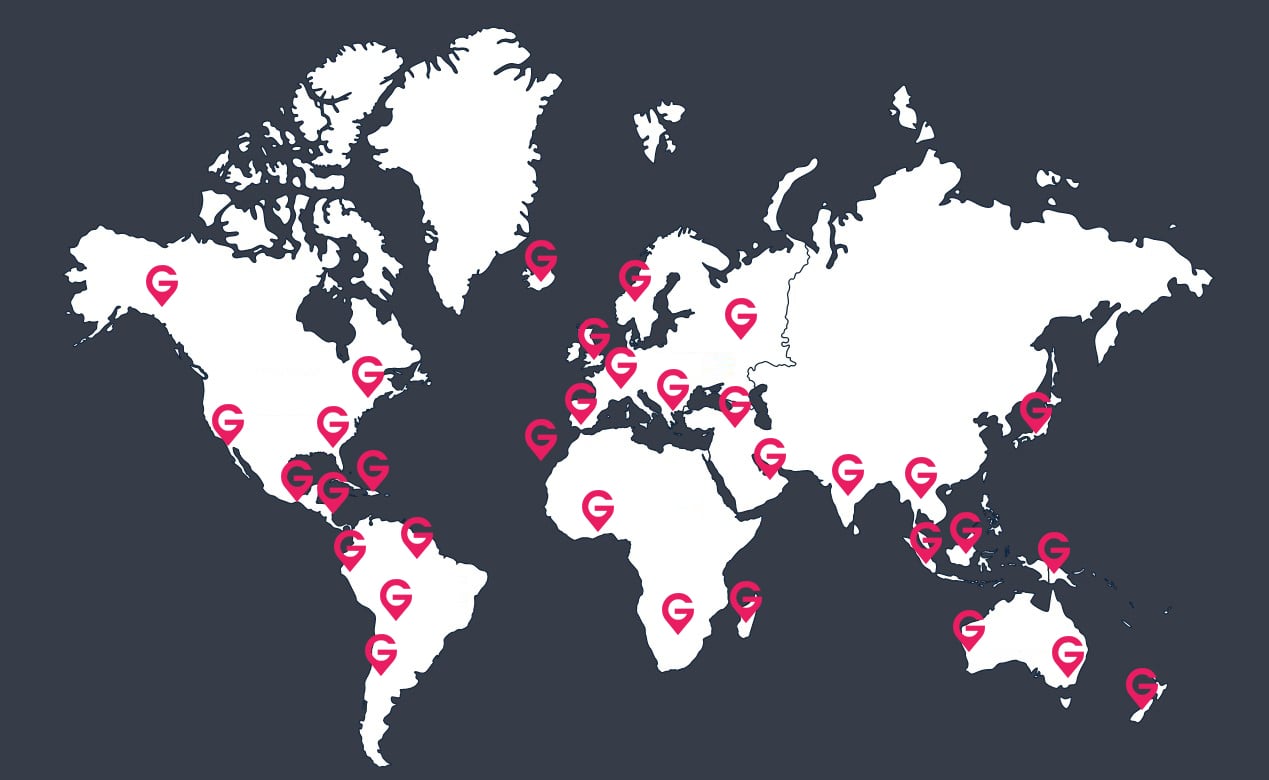 Part of the My Guide Network
My Guide Ibiza is part of the global My Guide Network of Online & Mobile travel guides.
We are now in 120+ Destinations and Growing. If you are interested in becoming a local travel partner and would like to find out more then click for more info about our Website Business Opportunity.
Nearby Destinations